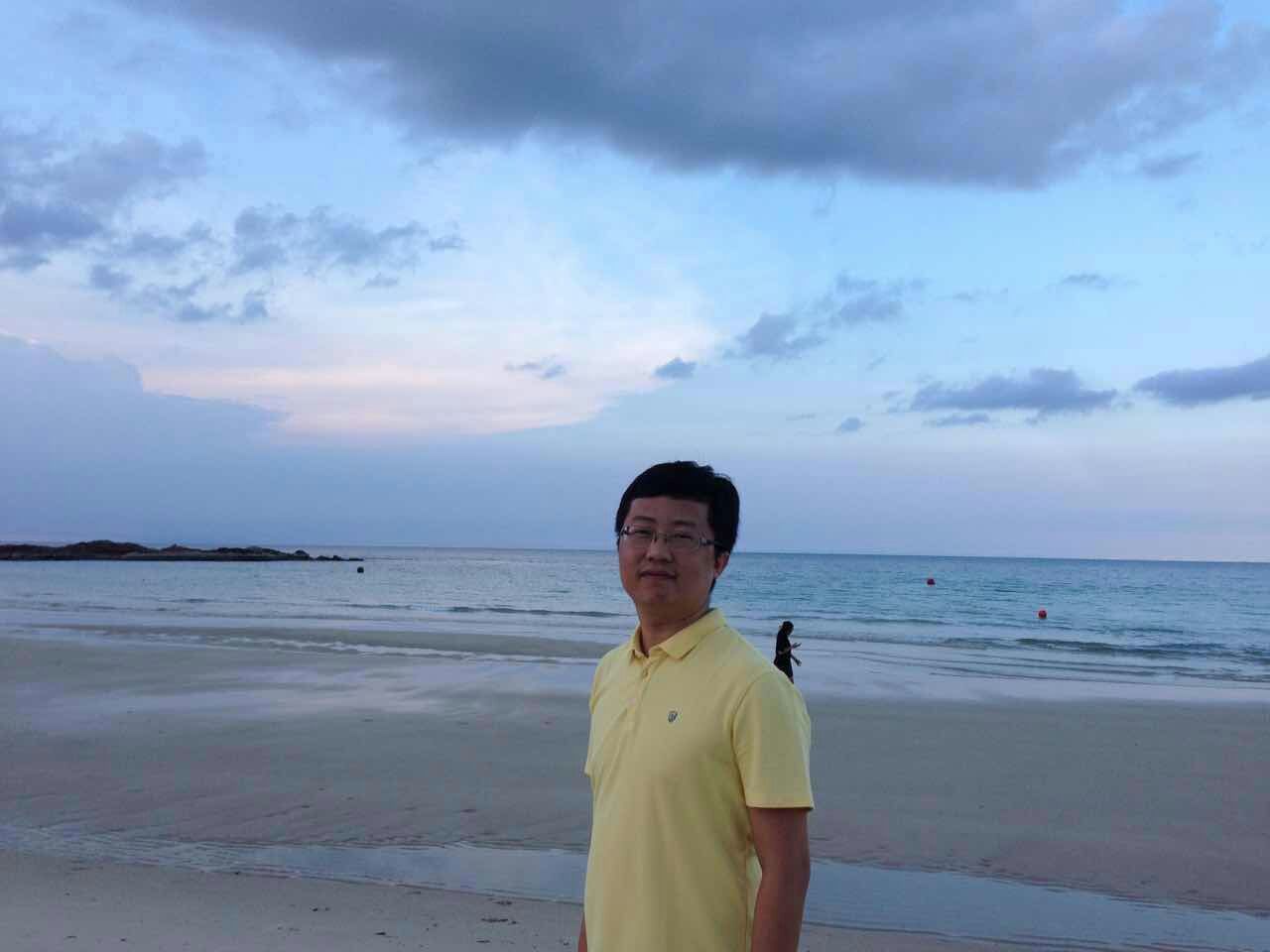 Li, Pei
Associate Professor
Phone:2181363
Email:bengcome@gmail.com
Office:B504
Office Hours:
Research Fields:Applied Microeconomics
Homepage:http://lipei.weebly.com/
WORKING EXPERIENCE
Associate Professor at School of Economics & Wang Yanan Institute for Studies in Economics (WISE), Xiamen University, September 2015-
2008-2014 Research Fellow in Department of Real Estate, National University of Singapore

EDUCATION
Ph.D.in Economics, Remin University of China, Beijing, China, 2008
M.A.in Economics, Remin Universityof China, Beijing, China, 2005
B.A.in Economics, Shandong University of Technology, 2002

RESEARCH INTERESTS
Development Economics, Public Economics, and Environmental Economics

TEACHING INTERESTS
Selected Publications:
"Career Concerns and Multitasking Local Bureaucrats: Evidence of A Target-Based Performance Evaluation System in China", (with Jie Chen and Yi Lu), Journal of Development Economics,2018,133,84-101.
"Does Government Flattening Improve Economic Performance? Evidence from China", (with Yi Lu and Jin Wang), Journal of Development Economics,2016,123,18-37.
"Water Pollution Progress at Borders: The Role of Changes in China's Political Promotion Incentives", (with Matthew Kahn and Daxuan Zhao), American Economic Journal: Economic Policy,2015,7,223-242.
** Previous version: NBER working papers No.19620.
** Highlighted by AEA (link)